LAH BUILDERS understands the impact quality preconstruction services has on the success of your project. Our depth of experience in construction provides indispensable knowledge that we can apply upfront in the planning process to help our clients achieve their goals.

Our approach recognizes that each project has its own unique infrastructure, code or budget challenges. We offer a mix of preconstruction services that can best serve the goals and needs of a specific project. By matching our strengths with those of other team members, our projects benefit from a balanced approach, resulting in a budget, schedule and quality that are custom tailored to meet our clients' expectations.
We stay informed on pricing information and cost trends to accurately forecast construction costs. Beyond accurate cost estimating, a full-service preconstruction menu approach can provide maximum value for our clients.
GENERAL CONTRACTING SERVICES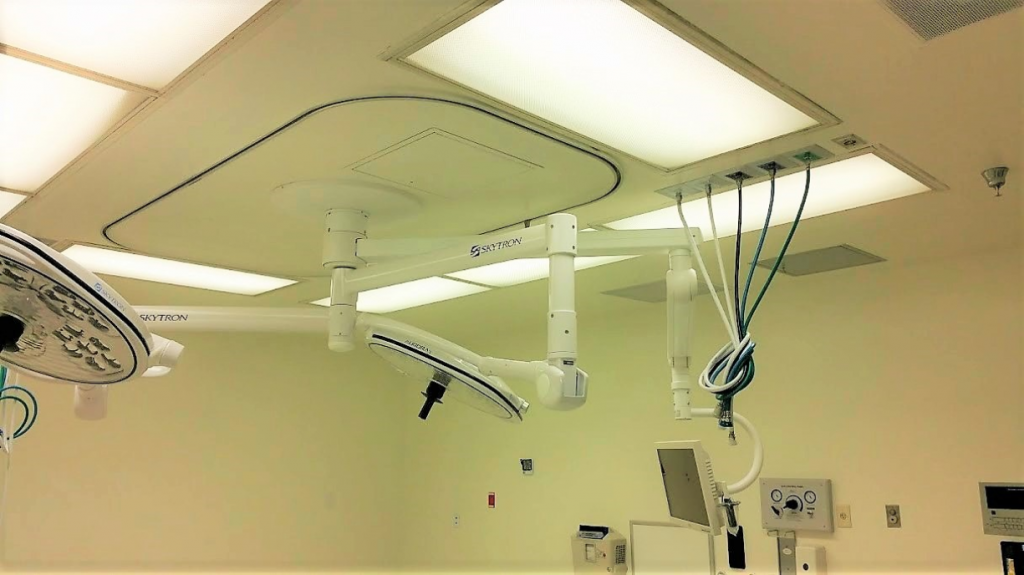 LAH BUILDERS effectively manages people, processes, equipment, time and cost to ensure each construction project is delivered efficiently on time. An integral part of a successful project requires teamwork between the client, design team and trade contractors from the earliest stages of project development. We offer integrated design that empowers each professional to bring their specific area of expertise to the table to create the best possible road map leading to a successful project. This approach can lead to multiple project benefits including an expedited design that will help streamline the building permit process and construction time.

Establishing honest and open communications, will save costs, improve quality and ensure smooth project delivery that meets our client expectations. This collaboration can identify potential issues with design, budget and schedule that will allow LAH BUILDERS to minimize wasted time and unnecessary costs, thereby maximizing the value our clients receive. We take personal ownership of our client's vision and goals which becomes our guiding principle throughout the development process.

LAH BUILDERS believes in "Managing the Project and Not Letting the Project Manage You."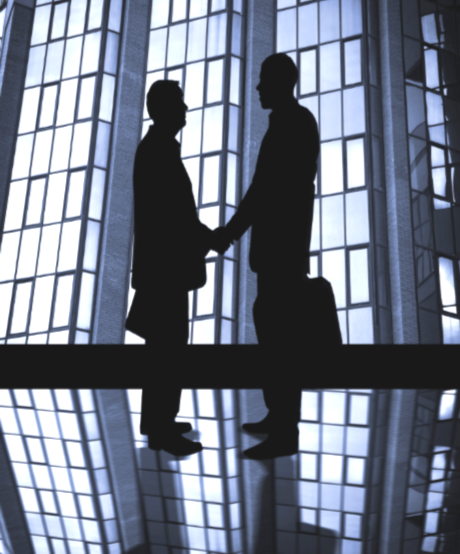 As a construction manager, CCK & ASSOCIATES provides preconstruction, construction management and coordination services to our clients. These services are staff functions that furnish detailed information and recommendations to the client for executive action. The client's directives are then monitored by the construction manager for compliance by the designer, consultant and trade contractors.

Establishing priority objectives and goals on the project with the client can help anticipate the needs of the client so the exchange of information, development of recommendations and receipt of executive approval is ongoing, bridging on being an intuitive process. A successful project is developed when the team consisting of the client, construction manager, architect and trade contractors work together in a comprehensive and coordinated effort. As construction manager, our job is to provide the primary cohesion for the team.